Our Tools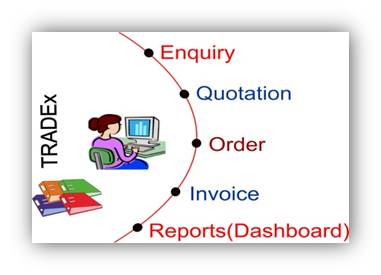 TradeX tools is design for managing day to day activity of Sales. This tool helps them to keep track of enquiry revived , Quotation, Invoice, Payment, Inventory etc. A comprehensive and comparative dashboard.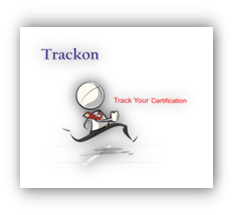 Trackon:This tool is designed specially for who are into Compliance and Service. This tool will help in tracking each step of compliance and certification process.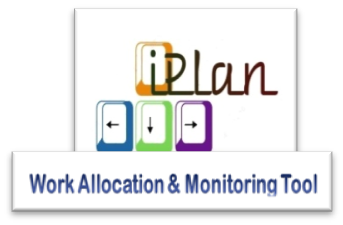 I-Plan tools is design for architect. This tool helps them to keep track of Studio work , On Site work, Meeting , Client updated etc. A comprehensive dashboard for reports .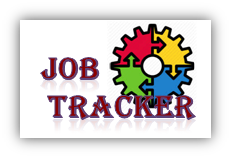 Job Tracker: This tool is used for wing to wing tracking of job/tasks creation to invoice and payments tracking which will enable the users to track and response to the customers query and track them till the execution of order.
Any Many More ........!